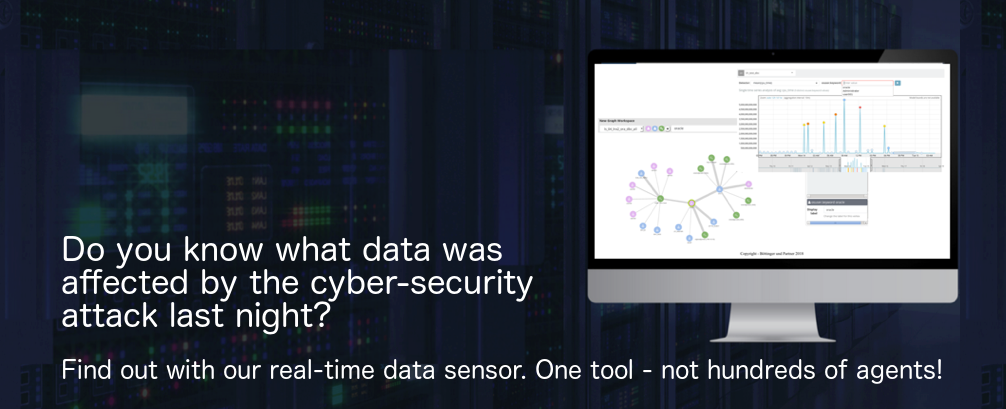 Large enterprises invest in various monitoring technologies – this leads to an increasingly complex IT infrastructure and hundreds of agents.
Regardless of the complexity of these expert tools-for-experts (in the respective silo), these tools do not help to draw conclusions across silos or react quickly to incidents.
Our dMON Data Sensor turns this principle around in the simplest way and extends the observation of each individual data object movement also to infrastructure metrics outside the respective silo. These metrics can be recorded in a synchronous survey step.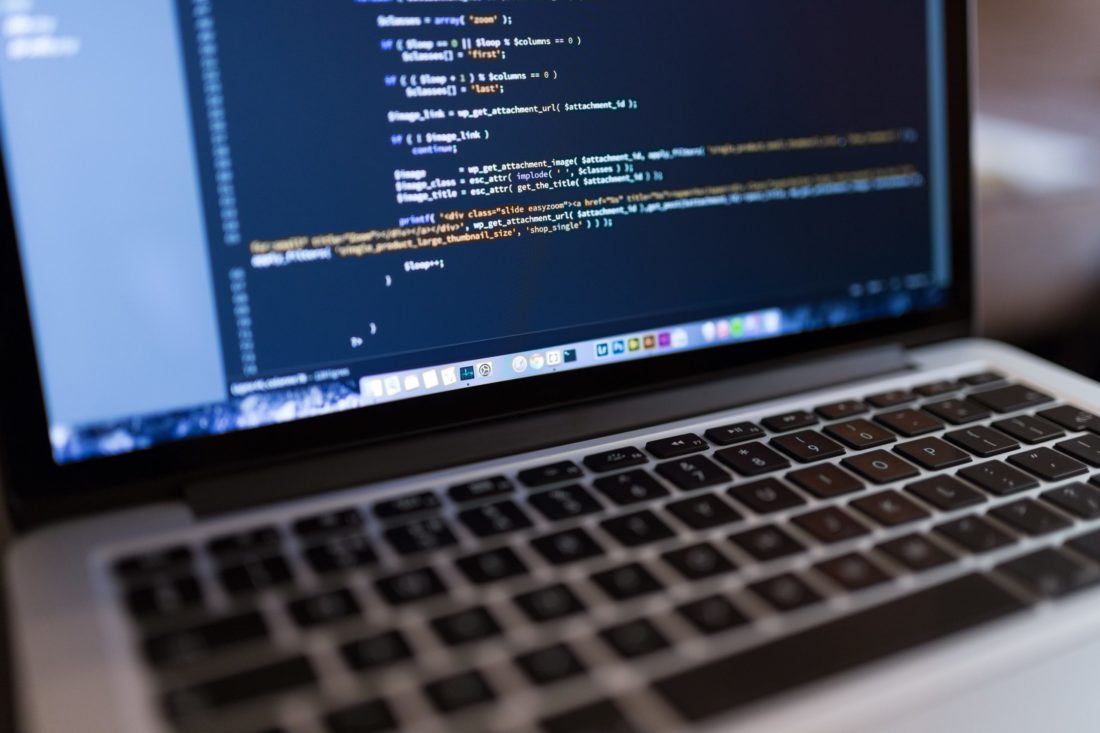 dMON Data Sensor
o real-time data sensor (agent-less)
o fast, slim, minimal invasive, read-only
o high-frequency acquisition of precision data
o manufacturer and vendor independent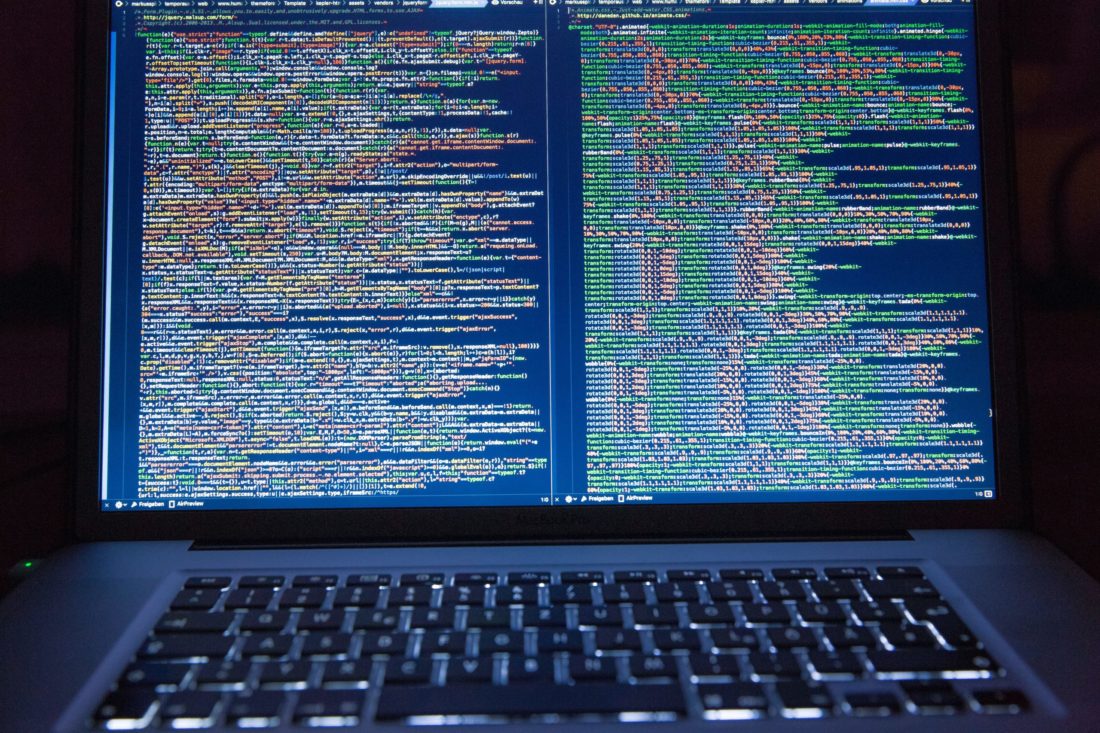 Backend Analytics
o observation of tables and column accesses
o session- and SQL-logging
o resolution of logical structures (e.g. view access)
o logging of temporary data objects

Option – SQL Injection Screening
Option – Middleware and Network Integration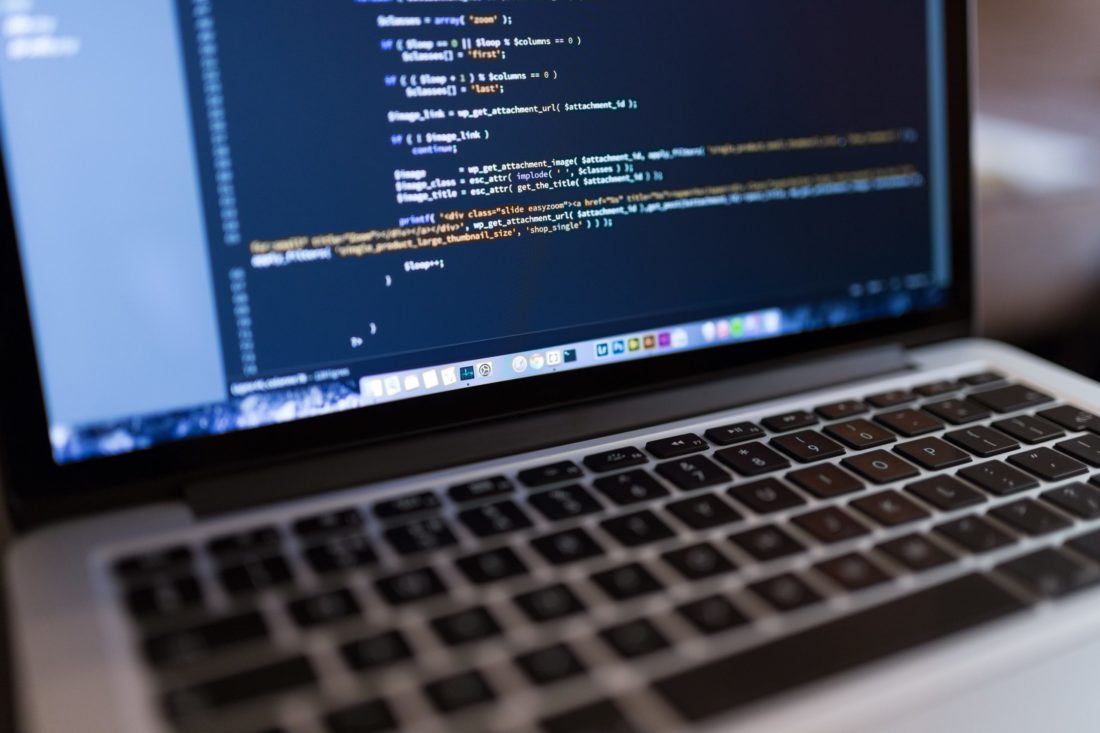 Positioning
o on-premis or managed
o monitors data in any local, cloud or hybrid.
o agent-less – no installation on production system
o logging of GDPR or SOCx sensitive data