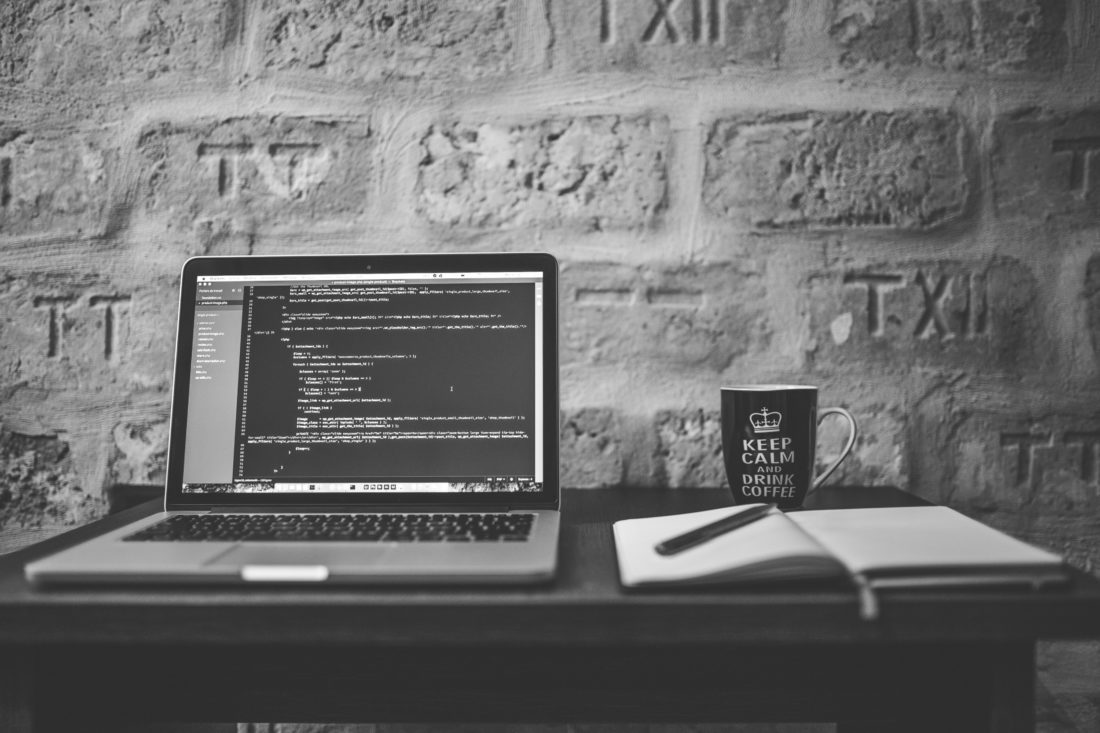 Analysis and Optimization of Enterprise Data and Information Systems
We are management consultants with more than 20 years of experience in business- and IT management consulting.
We help our customers in driving corporate performance with the implementation, analysis and optimization of data and information management solutions. Within this area we have a comprehensive experience with analytics, monitoring and performance management solutions – including Real Time Data and Real Time Analytics.
We support our customers with:
IT-Management Consulting
Analysis and Optimization of sophisticated Analytical Information Systems
Extension of Security and Compliance Solutions
Project Support, including Coaching and Mediation
IT and management consulting firms are supported in their specific need of business development and innovation management.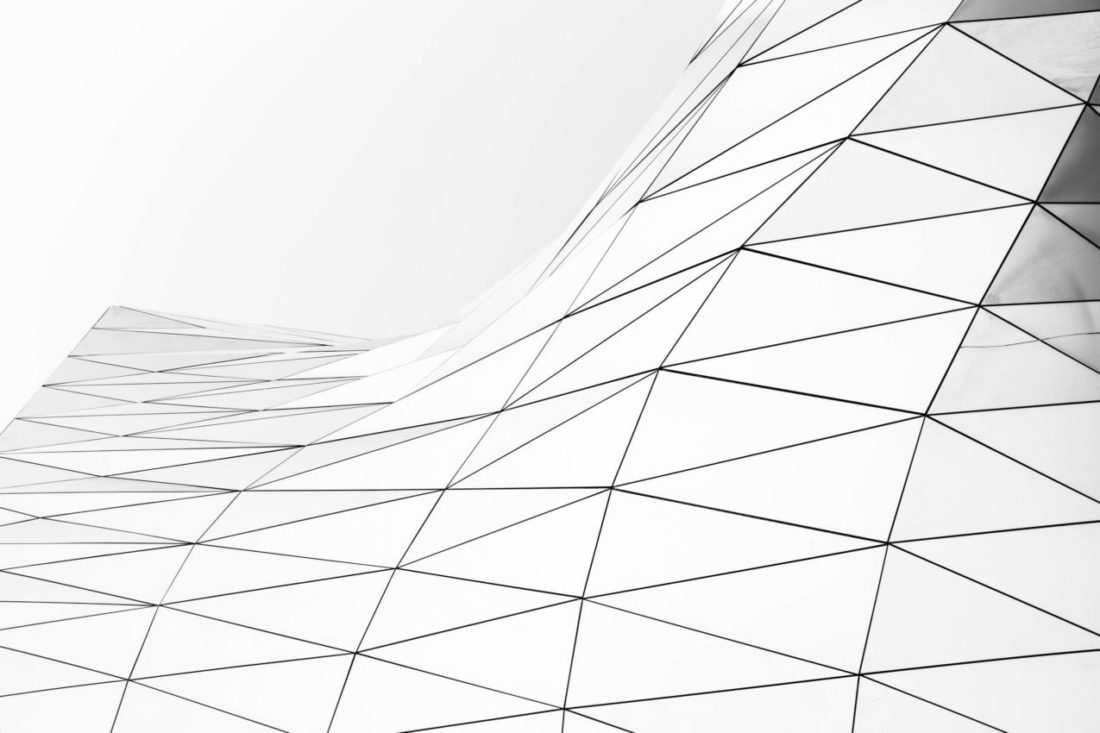 Developing a sustainable
Analytics Strategy
Modern Analytics Strategies defines near-, mid- and long-term demand of information and system support to control an organization. In that specific area analytical governance models set the frame for corporate roles and responsibilities for all parties involved.
As independent Management Consultants we assess your analytics strategy, outline areas of improvement and recommend areas of optimization and control with regards to tools, efficiency and governance.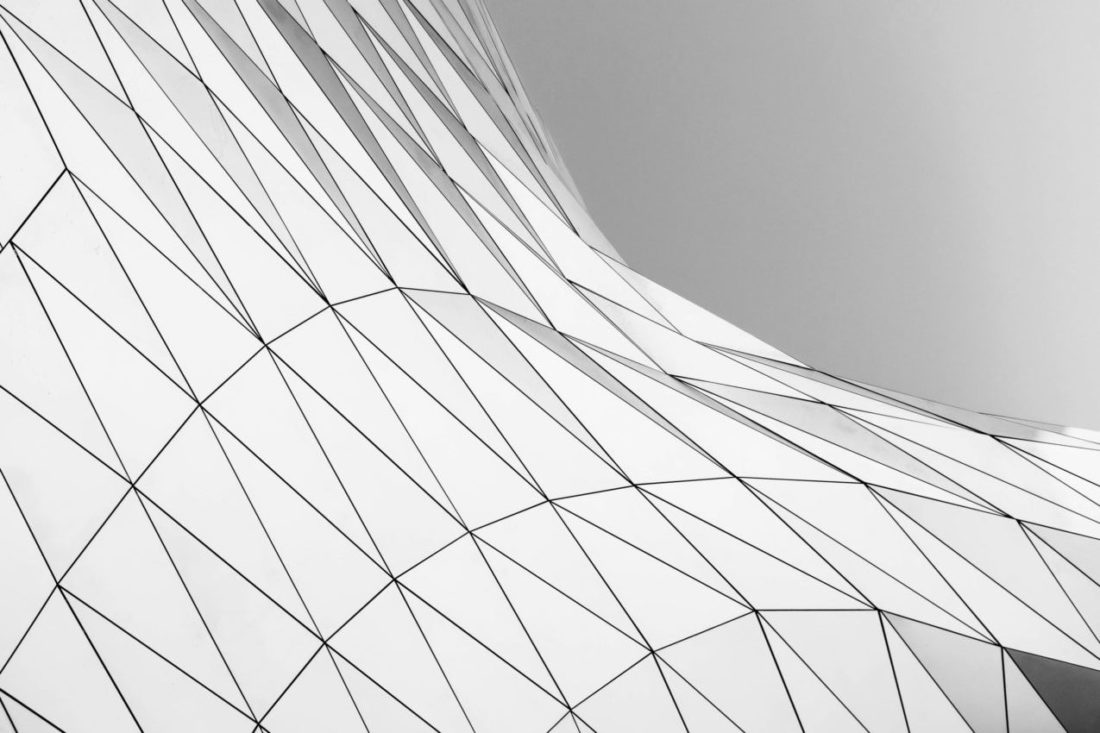 Optimization of existing Analysis Solutions
Grown structures, static data and application models and the challenge of constantly growing data volumes require increasing maintenance and customization of reporting and controlling solutions.
We understand optimization as part of a realignment. A sustainable increase in value can be achieved through efficient use of technology and innovative tools focusing on what is essential to the business.
Our goal is to improve the effectiveness of your analysis solutions.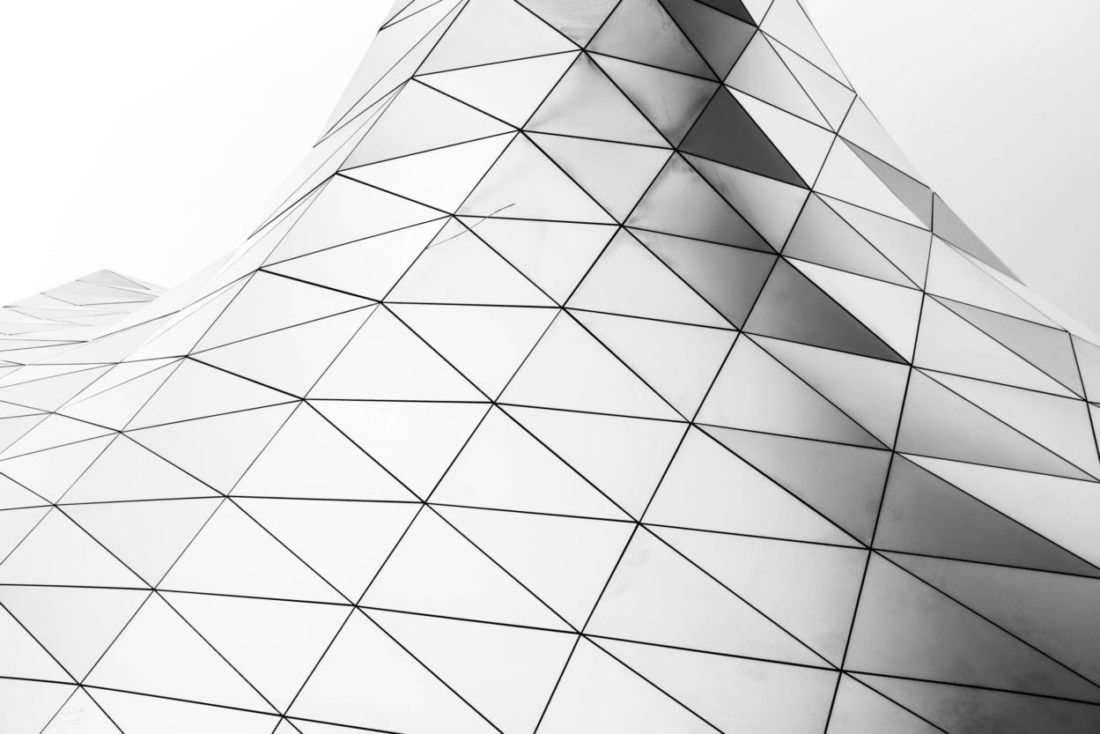 Visualization of Business Data – Instruments for meaningful Control Information
The use of reporting and control solutions is often a cause for criticism. Key figures and their presentation often only inadequately reflect the contents of relevant business information. And very often, information is not only presented incompletely, but gives room for interpretation or promotes misunderstandings.
We show instruments to supplement existing solutions and set impulses in the direction of business data visualization, management and executive information or the information design.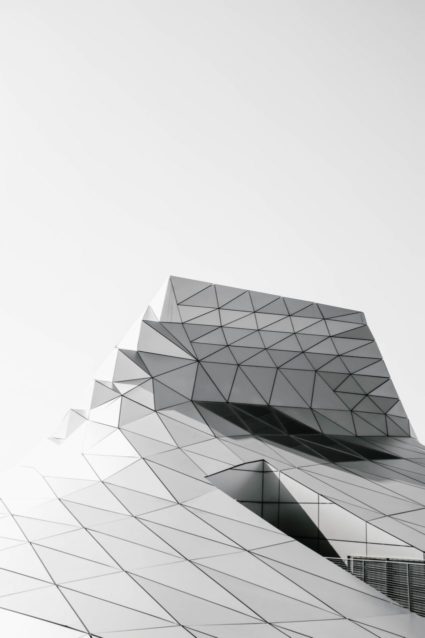 IT Performance Management (ITPM)
In the field of Corporate Performance Management (CPM) an IT infrastructure provides extended posibilities to involve technical KPIs in a sense of a "IT Performance Managements (ITPM)".
We provide insight on the effectiveness of infrastructure components (database, storage and usage behaviour) based on our Data Activity Monitoring.
Fields of application are:
Database- and Storage Analysis (performance, cold/warm data)
IT Controlling (data use, load profile and cost allocation)
operational GRC Management
Security and Auditing
Oracle Infrastructure and Cloud Analysis
We provide recommendations with regards to sustainable performance improvement of the IT organization.